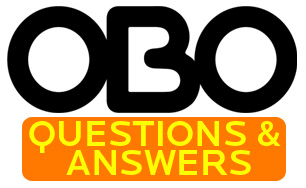 Question:
Hey dude
How's it going?
Wondering what the best set of OBO pants to buy is?
Is it the Robo Bored Shorts? Or the Robo Hot Pants?
The website puts the bored shorts higher than the hot pant but I am asking the expert..
Cheers
Reg
Answer:
Hey Reg,
I wouldn't say which pants are best, but I can tell you they both offer great protection. The Bored Shorts are a one piece pant with the protective padding built in. Unlike the old Smarty Pants, Bored Shorts are snug. They don't require over pants, while the Hot Pants do. Personally, I prefer the Bored Shorts. Having said that, if you play on abrasive turfs and slide a lot I'd suggest wearing over pants with the Bored Shorts.
Cheers,
Jon