Good day sports fans,
Here is a great way to stay up to date with Keeper Resource updates; sign up for an RSS feed. RSS stands for; Rich Site Summary – and will basically deliver new content that is submitted to this OBO Keepers Resources site directly to you.
There are two options available: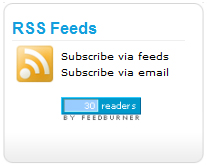 Subscribe via feeds – this will bring the information to your requested RSS reader. (Watch the youtube video below for more info).
or
Subscribe via email – this will deliver an e-mail to your inbox every time there is a new article on Keepers Resources 2.0.
Here is a good video that will help you understand if you require more information on RSS.